WHAT WE BELIEVE
eCommerce is a Marathon, Not a Sprint
Building for long-term success is difficult. That's why we think it's critical for our partners and clients to understand the principles we've built our business around.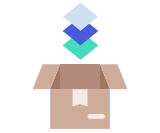 Products and Brands Should be Built to Last
When we build something, it means we saw a need and worked to fill it. We source and test all our products thoroughly, ensuring they look good and function properly. We take the same care when developing marketing materials, ensuring they adhere to brand guidelines and are always provided to our affiliates and partners.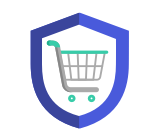 There's No Room in eCommerce for Intellectual Property (IP) Fraud
Stealing IP, using someone's likeness or infringing on a brand only leads to headaches for everyone involved. Advertisers and marketers have the right to defend and control their brands, ads, and products.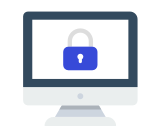 Marketing Compliance is Critical
We never promote products or services through unreliable, false, or immoral marketing practices, and we refuse to work with publishers who do. Our internal teams monitor the marketing of our brands, as well as the brands of our clients, to enforce these standards.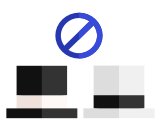 Non-Compliance is Dealt with Swiftly
The "black hat" vs. "white hat" debate in eCommerce is irrelevant. We hold our employees and partners to a higher standard. Mistakes can be made and rectified, but repeated false or deceptive marketing practices won't be tolerated. If we encounter bad actor affiliates, we immediately sever links or even withhold payments. Simple as that.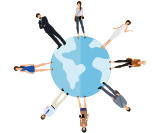 We're All in This Together
We're 300+ people in offices across five continents, but our culture is focused on transparency and the transmission of good ideas. It helps us operate as a single unit with the common goal of delivering results.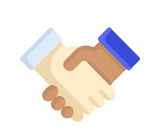 Partnership is Crucial
We think of our clients, advertisers, and affiliates as part of our own internal team . We come armed with the data, insights, and guidelines to ensure our affiliates are dialed in for success. Our analytics, modeling, and network capabilities make it easy for brands to scale around the world.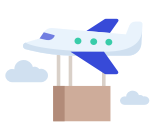 There's Untapped Potential in Global Markets
eCommerce has no borders. The products we make and market are built to be sold both in – and outside of – the United States. The technology we've created makes it easy and profitable to do the same. We want everyone to have that opportunity.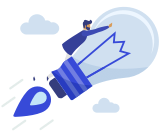 Marketing Should Perform
Everything we do is in service of acquiring customers, profitably. This is the nature of performance marketing – to deliver a tangible ROI for our clients and partners. At the end of the day, it's the results we deliver that resonate loudest.
We're Building for the Long-Term, and That Means Doing

What's Right

Rather Than

What's Easy

Agree? Disagree? Want to chat more?