Ecommerce front to back
Our platform is designed to maximize order value, scale speedily, and optimize sales.
Whether you're new to eCommerce or looking to expand, we've got the solution.
5 Million+ Transactions in the Last 2 Years
Our technology powers growth on a global scale.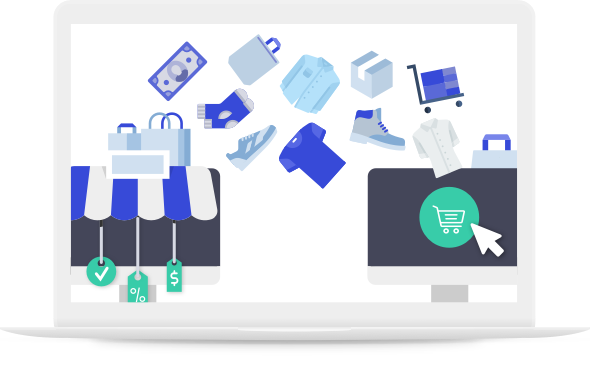 Enterprise-Level eCommerce
With optimized order management, international customer service, localized global transaction processing, and more.

Flexible Content Management
Via drag-and-drop building with real-time updates for beautiful, engaging sites that maximize conversions.

Global Logistics, Fulfillment, and Product Forecasting
Lower costs and reduce shipping time.
Discover the Advantages
Built for Global, Scalable Commerce
Dynamic Localization and Multi-Language Capabilities
Two-way API's – Easy System Integration and Flexibility
Check Out Our Success Stories