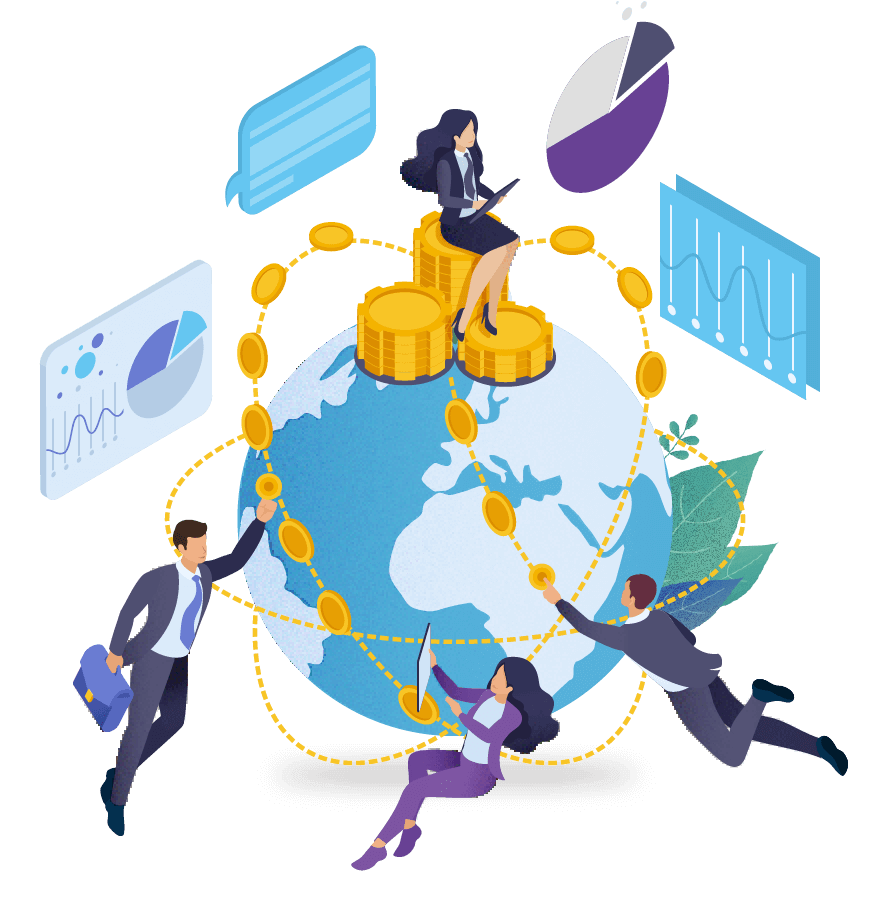 eCommerce Has No Boundaries -
Your Business Shouldn't Either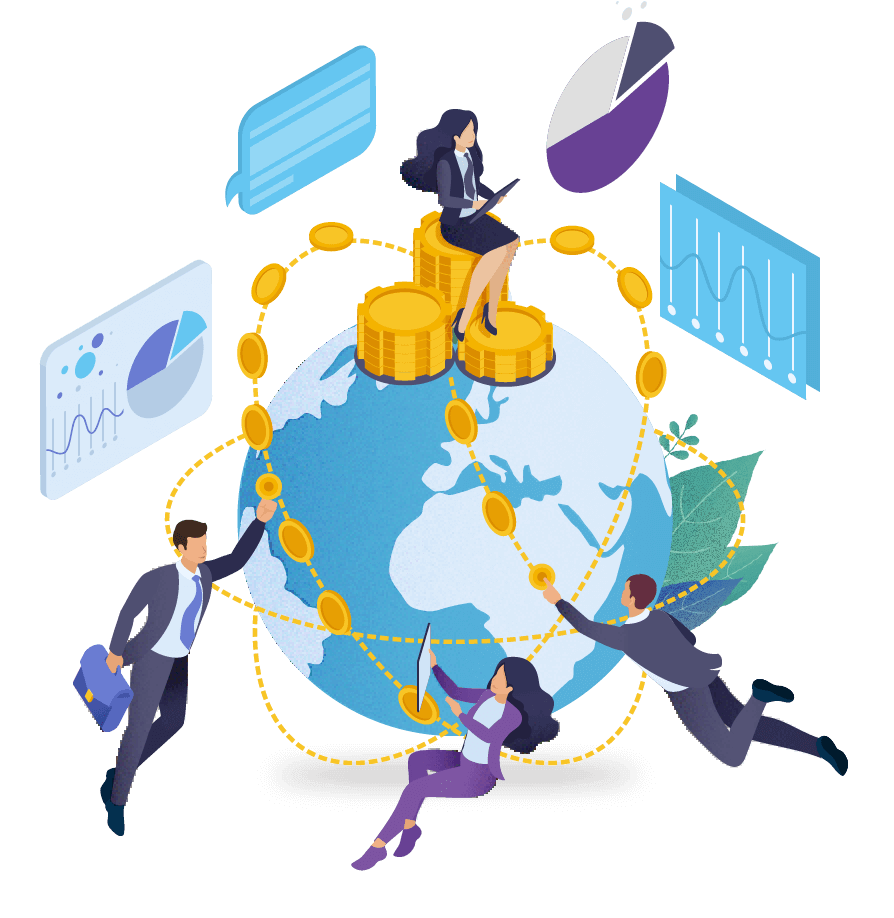 We are one of the world's leading technology and performance marketing companies, delivering unparalleled results for advertisers, clients and affiliates in the eCommerce space. Our enterprise technology and full-service media and marketing capabilities provide online businesses the power to maximize ROI on multiple platforms and channels with geographic precision.
Verve Direct, Strong Current,
and
eManage
are all powered by
DFO Global
.
Together, we provide clients with an end-to-end eCommerce solution that includes product development, creative design, sales and content software, logistics and customer service, performance marketing, agency services, and more.
We connect your business to the world.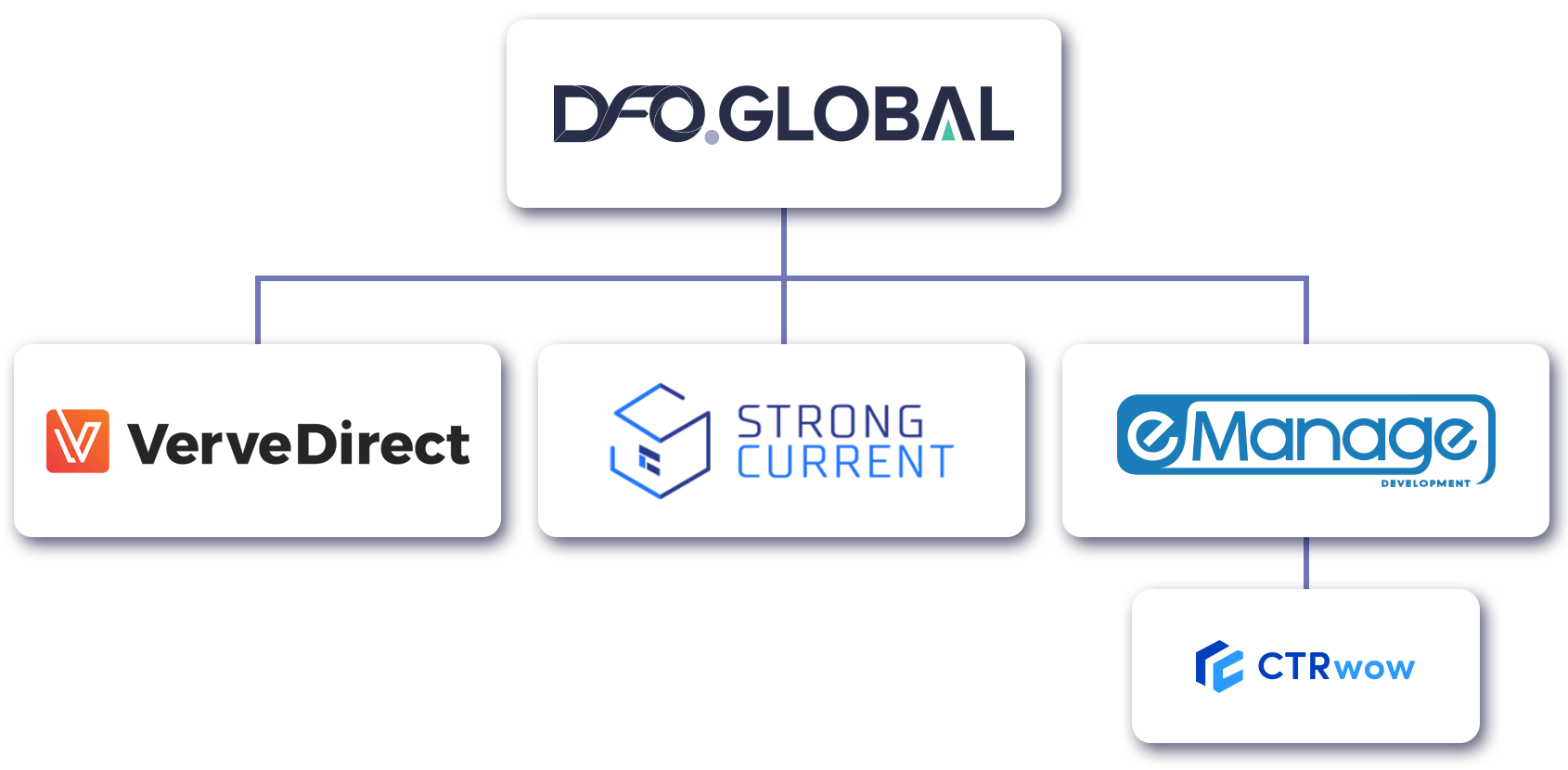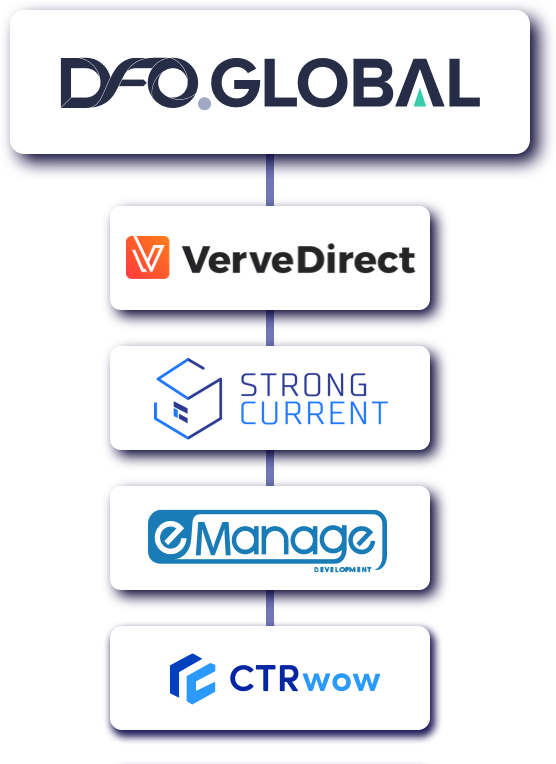 VERVE DIRECT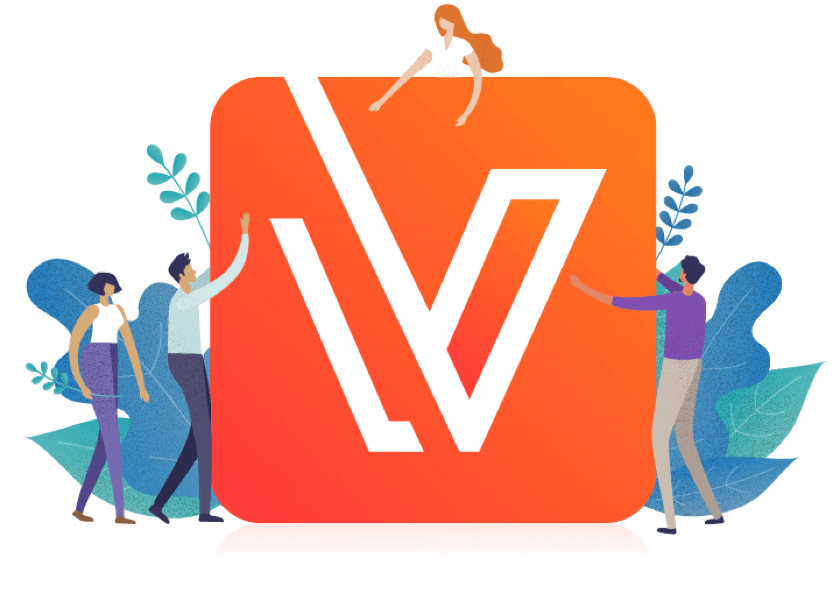 Dominate New Markets and Make Sales the Hero of Your Story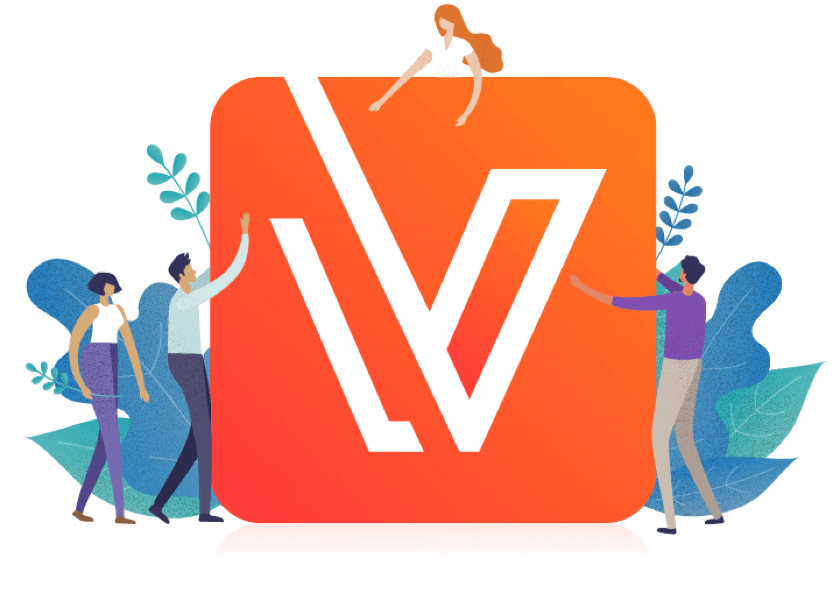 Verve Direct is DFO's team of media buyers and network affiliates focused on powering growth. We help brands acquire more customers – more profitably – in markets around the world.
STRONG CURRENT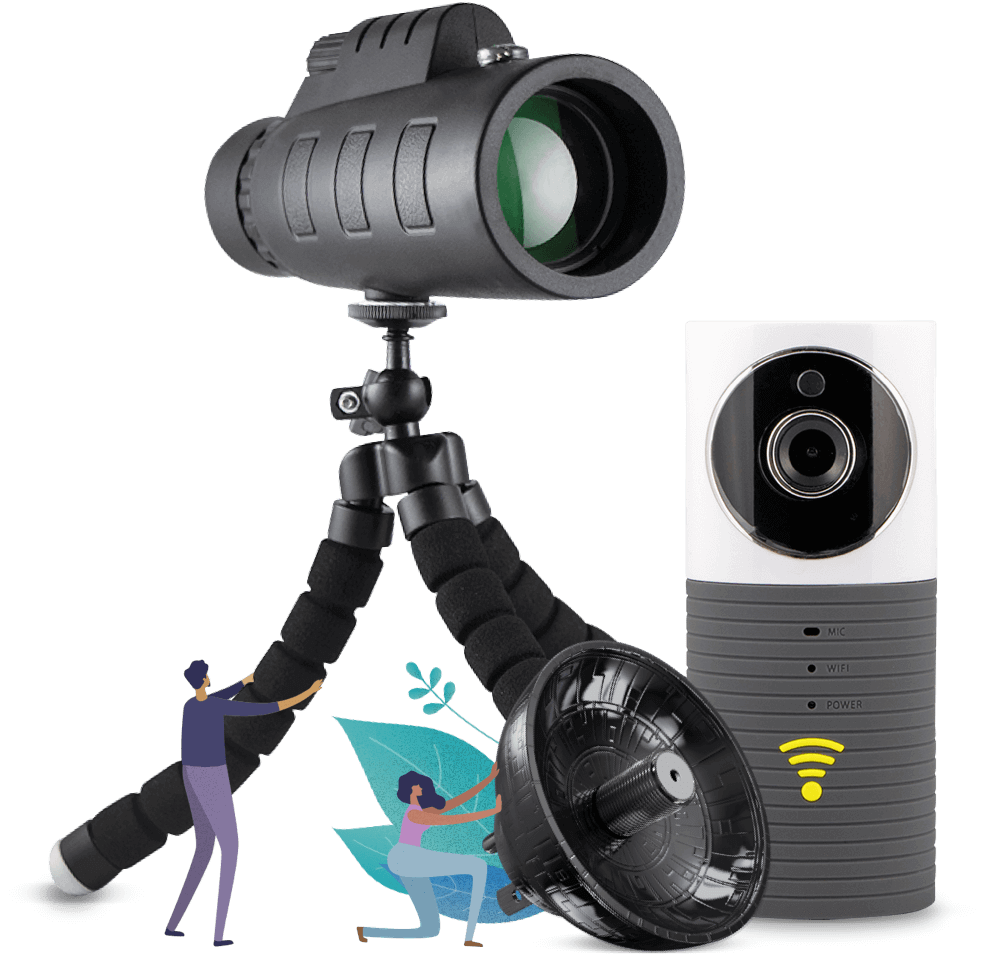 Product Sourcing, Design and Packaging – At Your Fingertips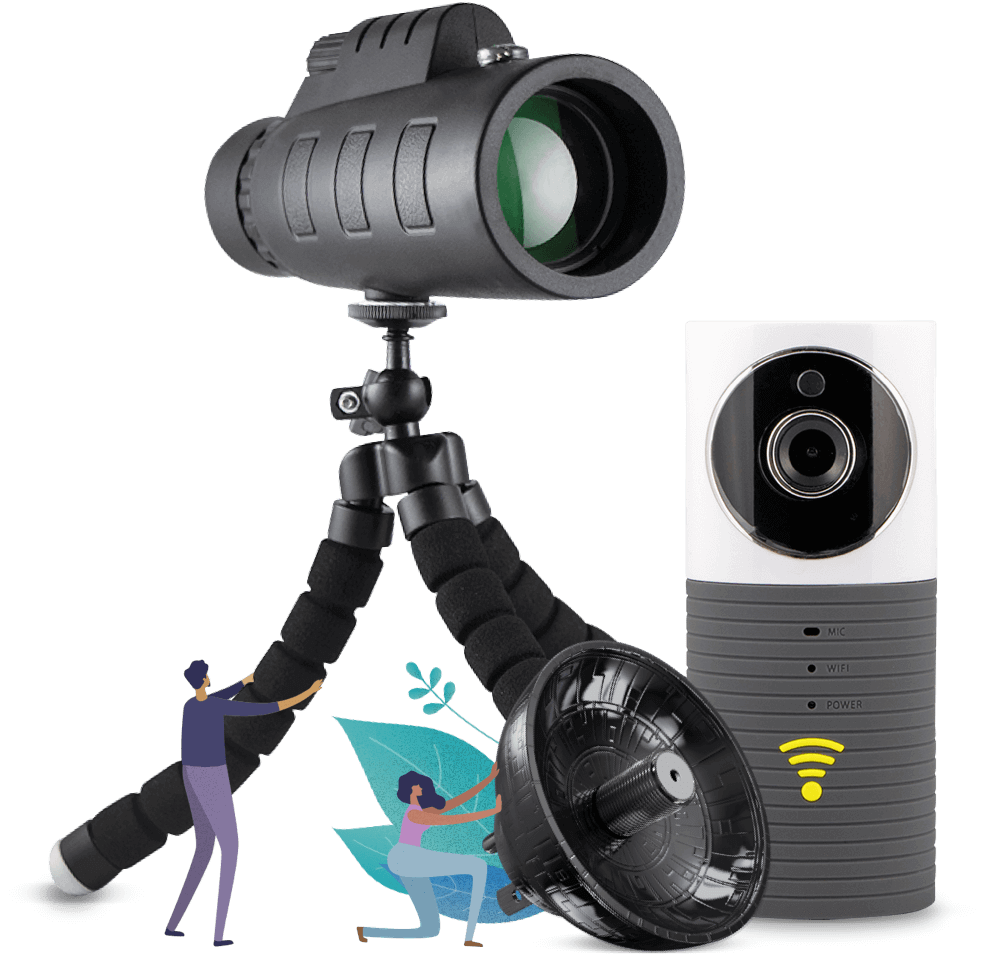 Strong Current is DFO's product solution arm. This includes B2B or B2C product sourcing, development, packaging, global shipping and customer service. Founded by leading marketers and manufacturers, Strong Current delivers quality goods optimized for the global market.
EMANAGE DEVELOPMENT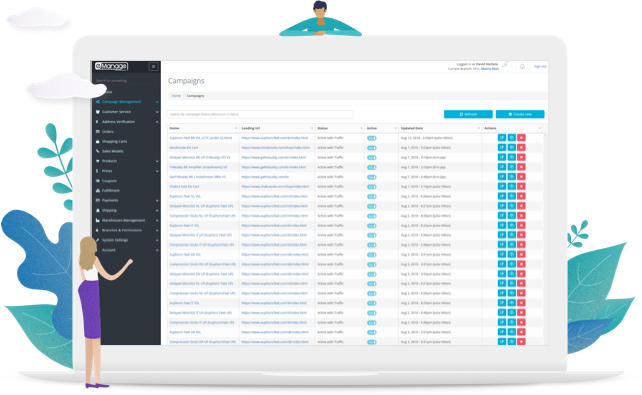 Software That Makes it Easy to Connect with Consumers Worldwide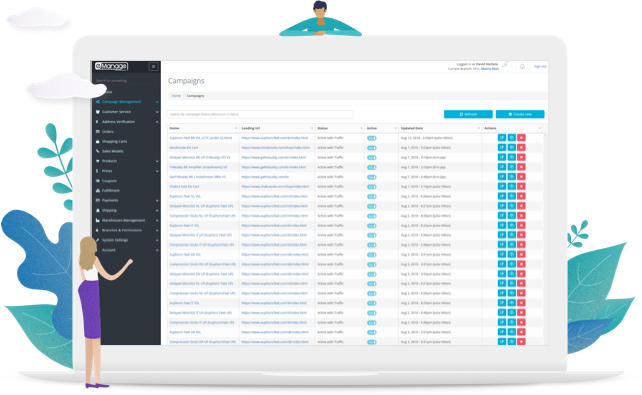 eManage is DFO's proprietary eCommerce platform and content management system, providing back-end direct marketing solutions to manage campaigns and customer orders. Clients can build their own business using customized software that makes connection with worldwide consumer easy and profitable.

CTRwow, a part of eManage, gives users the ability to build high-performing sales funnels in minutes.