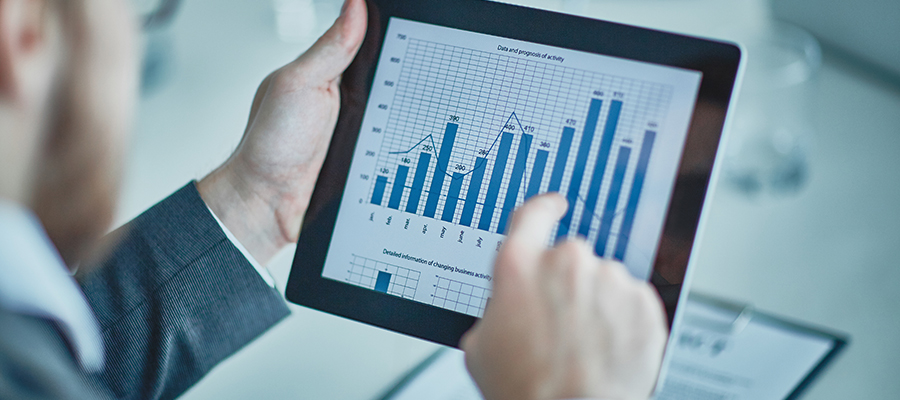 DFO Global Promotes Two to Vice President in December 2020
Dec 09, 2020
DFO Global Performance Commerce, an industry-leading performance marketing agency, redoubled its commitment to customer service via two elevations to vice president.
Judith Punt was elevated to Vice President – Customer Service and Client Accounts, where she'll provide our partners and brands with effective and tailored customer service solutions.
"Judith is a remarkable asset to DFO. Her drive, passion, and organizational talent has helped shape and grow our global customer service teams and our client portfolio," said Chief Commercial Officer Pascal Rossol. "I look forward to seeing her succeed in this global leadership role."
"Customer service is a beautiful combination of hard and soft skills," said Punt. "I'm looking forward to helping our teams learn and to bring the best to bear for our company and partners."
Punt was an entrepreneur for most of her adult life, owning and operating several different companies. She is based out of DFO's Andelst, Netherlands office. In her free time, you'll find her binge-watching Netflix and dancing.
Additionally, Ashley McCullough was promoted to Vice President – Customer Service. In her new role, she will focus on streamlining overall standard operating procedures and provide guidance and coaching to individual agents, leaders, and teams.
"Ashley's first assignment was helping to set up our first call-center team. Now, she's growing our global network of multilingual customer service teams to hundreds of agents covering all time zones," said Chief Commercial Officer Pascal Rossol. "Her commitment to excellence and ability to coach and improve our teams has set the standard."
"Growing a well-rounded, global team is exceedingly important in today's eCommerce landscape," said McCullough. "I'm excited to help bring our capabilities to a new level."
Previously, McCullough was the customer service manager for an online shopping company, where she supported 100+ global based agents. She has 20+ years of customer service experience and is based out of DFO's Vancouver, Canada office. In her free time, you'll find her outside spending time with her husband and two sons.
Want to sell your products and services globally?