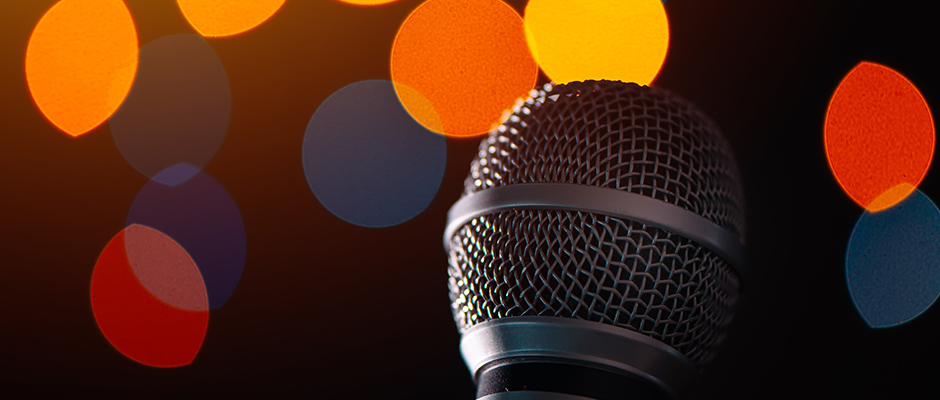 DFO Chats with Ad Strategist Alex Fedotoff
Sep 19, 2019
After a recent eCommerce Mastery Live event, Facebook ad strategist Alex Fedotoff caught up with DFO's Alex Brown to chat about why finding the right product is more important than marketing, the characteristics of a winning product, and the three-stage process for testing a product, among other things.
Check out the full video interview below.
Want to sell your products and services globally?