In any emerging industry, fortunes can be made by those with initiative and inside knowledge. It's those with an inquisitive and entrepreneurial spirit who can create a lucrative space for themselves and get ahead of the pack.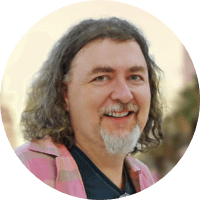 Bruce Cran is a forward-thinking businessman who has been successful in numerous occupations.
He started as a corporate lawyer, transitioned into the direct marketing business, and now is the CEO of one of the world's fastest growing global eCommerce companies.
Bruce has identified a little-known career that is one of the most important jobs in today's fast moving online world - Media Buyer.
Part mad scientist, detective, pollster, and trader with logician and mathematician thrown in for good measure, a media buyer is truly a Renaissance person in the modern world.
But the best part of becoming a media buyer is the potential for extraordinary earnings. There are literally millions to be made, even for a beginner in the business who has the right knowledge.
The upside truly has no limit. Media buying is the place for ambitious and smart people.
And Bruce is hiring!
He is activity seeking the next media buying superstar for the business he loves. If you have been searching for a fulfilling and interesting career with extraordinary financial upside, media buying may be your answer.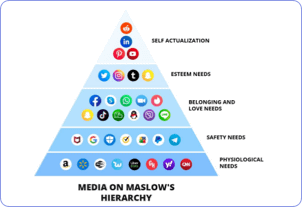 EARN A MILLION PLUS

succinctly details what it takes to become a great Media Buyer.
CEO and Founder Bruce P. Cran shares stories and experiences, secrets to great advertising, how to recognize good copy, art that sells, and how to design website funnels that drive sales.
The book is full of powerful insider information, and directly explains to you how to understand the eCommerce business. It's factual and entertaining, with colorful stories of others who have "made it" and driven our industry forward.
If you want to be a
Media Buyer,
Bruce wants to hire you.
If you want to
run your own eCommerce store,
Bruce wants to work with you.
If you just want
the inside scoop on an emerging industry
, Bruce wants to tell you his stories.