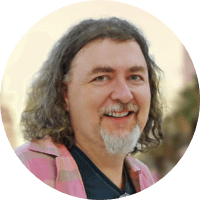 Bruce Cran reveals why he is looking to hire media buyers and how YOU can become one!


It's an occupation that is wildly lucrative, yet it is almost UNKNOWN to the general public.


The book is packed with practical information and advice that cannot be learned anywhere else! If you want to change your life, or just get a glimpse into the fascinating big money world of media buying, you must read this book!