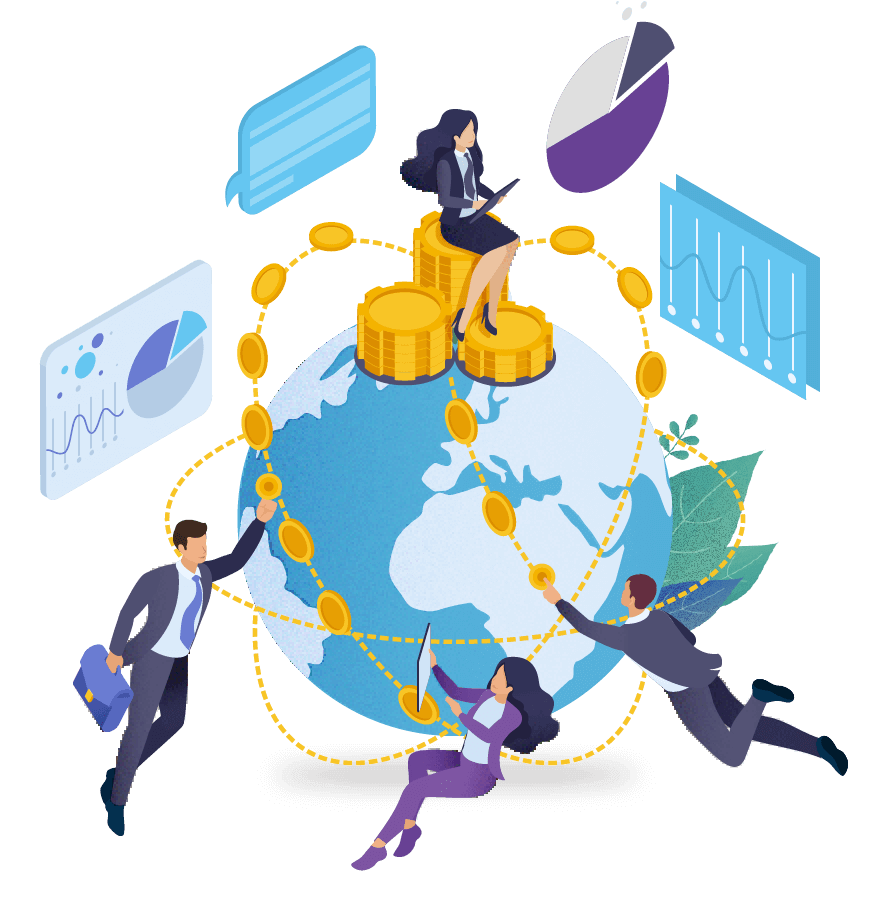 eCommerce Has No Boundaries -
Your Business Shouldn't Either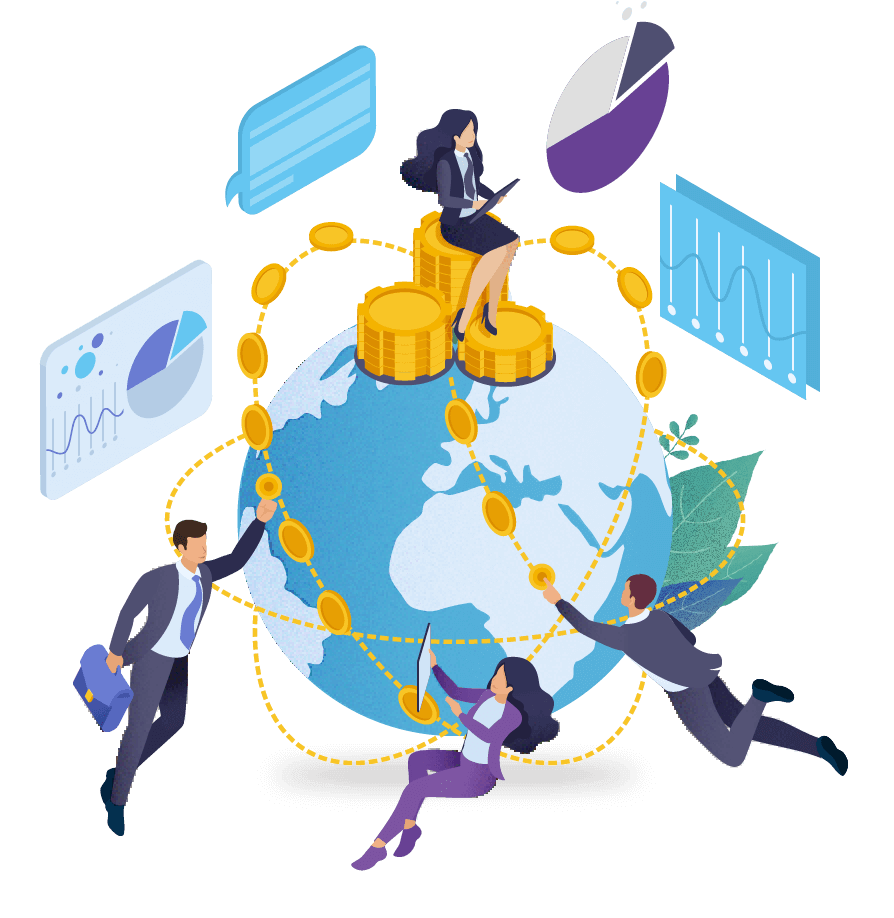 We are one of the world's leading technology and performance marketing companies, delivering unparalleled results for advertisers, clients and affiliates in the eCommerce space. Our enterprise technology and full-service media and marketing capabilities provide online businesses the power to maximize ROI on multiple platforms and channels with geographic precision.
Verve Direct, Strong Current, Agency Y,
and
eManage
are all powered by
DFO Global
.
Together, we provide clients with an end-to-end eCommerce solution that includes product development, creative design, sales and content software, logistics and customer service, performance marketing, agency services, and more.
We connect your business to the world.