Become the Brand that
Sells Anywhere
Want to sell your products and services globally?
CLIENT REVIEWS


DFO has been an excellent marketing partner for us. Their team brings a high level of expertise in regards to our business needs - day in and day out. We receive amazing support with their in-house team that has the dexterity and accountability of a client. I would highly recommend DFO to anyone serious about success.
- Bryant Hussey, Vice President, Online Marketing, Atlantic Coast Brands
I have been working with DFO for six years. They are not only trusted advisers and partners when it comes to running eCommerce offers, but great friends. I can't tell you how hands-on and in-depth they get when dissecting problems and turning them into solutions. I and my business partners keep our partnership loop relatively closed, but DFO has sat at the top of our "go to's" for many, many years. We love them.
- Beau Hale, Co-Founder, Midigator
DFO has helped us grow substantially over the past few years. They are constantly keeping a close eye on our business and finding new opportunities to really drive performance beyond what is expected from most agencies.
-Tim Shea, VP of Digital, Tommie Copper Inc
Get a free analysis of improvements to your sales funnel.
CASE STUDIES
Driving Sales for a Foot Reflexology Product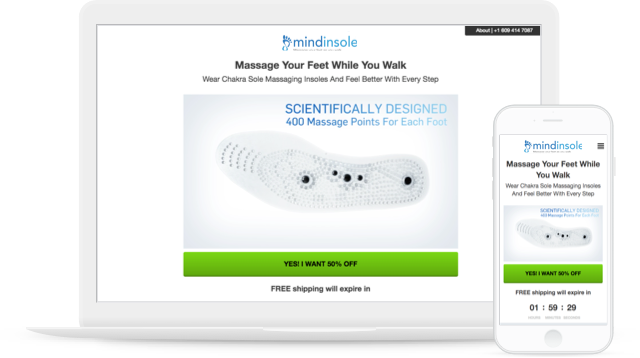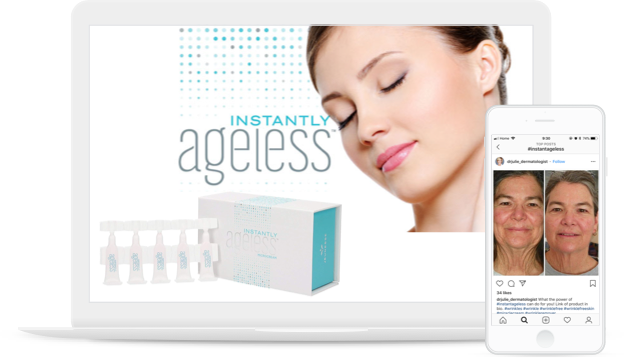 Scaling Spend for Success