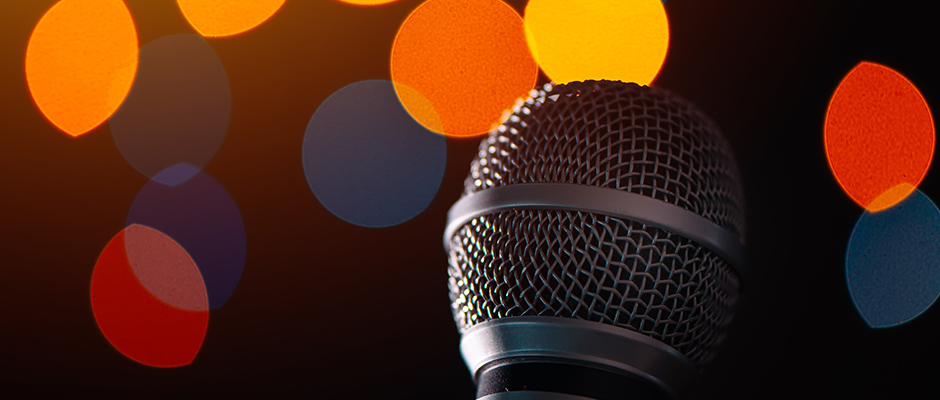 DFO Presents at Ecommerce Mastery Live Asia 2018
2018-12-07 00:00:00.0
On December 7, 2018, DFO President and Co-Founder Jordan Rolband presented at iStack Training's Ecommerce Mastery Live Asia, a gathering in
Bangkok of the world's top and most motivated entrepreneurs for a full day of high-level training and case studies on eCommerce success.
Jordan's presentation, a fireside chat with friend and eCommerce confidant Nate Lind, focused on high-impact global marketing, DFO's road from affiliate network to end-to-end eCommerce company with $100M+ in revenue, and the secrets and takeaways to DFO's success.
"We're always excited to participate in a forum such as ECML," Rolband said. "Sharing tactics and strategies for eCommerce success with both industry peers and newcomers is something DFO will continue to do."
Check out Jordan's full presentation and chat with Nate below.
About DFO Global Performance Commerce
We are one of the world's leading technology and marketing companies specializing in performance, delivering unparalleled results for advertisers, clients and affiliates in the eCommerce space. Our technology development and full-service digital agency capabilities provide online businesses the power to maximize ROI on multiple platforms and channels with geo-specific precision. For more information, reach out to info@dfo.global.
Want to sell your products and services globally?