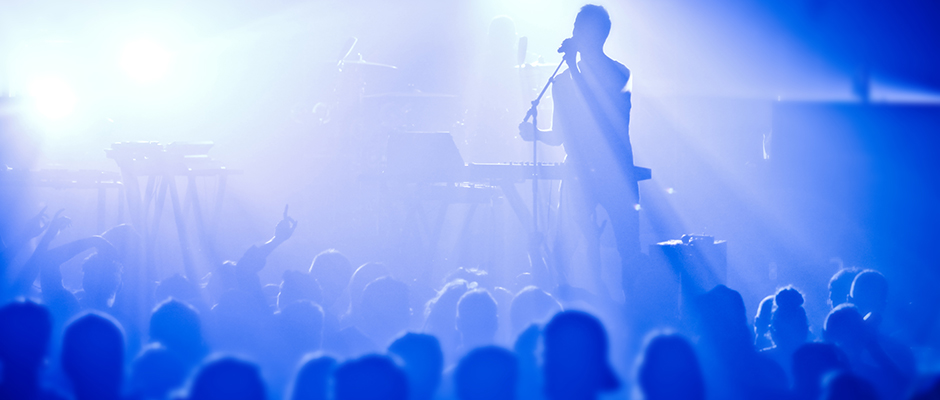 Two Sides of the Same Coin: Affiliate and Performance Marketing
2019-04-03 00:00:00.0
DFO President and Co-Founder Jordan Rolband recently joined Alex Brown to talk performance and affiliate marketing as part of the Ecommerce Rockstars platform, a tactical training and strategic planning eCommerce program distributed via a tribe of fellow entrepreneurs who've "been through exactly what you're trying to do now."
Jordan and Alex dive deep into performance and affiliate marketing, where Jordan explains, among other things:
The differences between the two methodologies
How to establish each type of campaign and what results you can expect
How advertisers can best set CPA's to excite affiliates and firms
Red flags and "watch-outs"
Check out the full video below.
Want to sell your products and services globally?