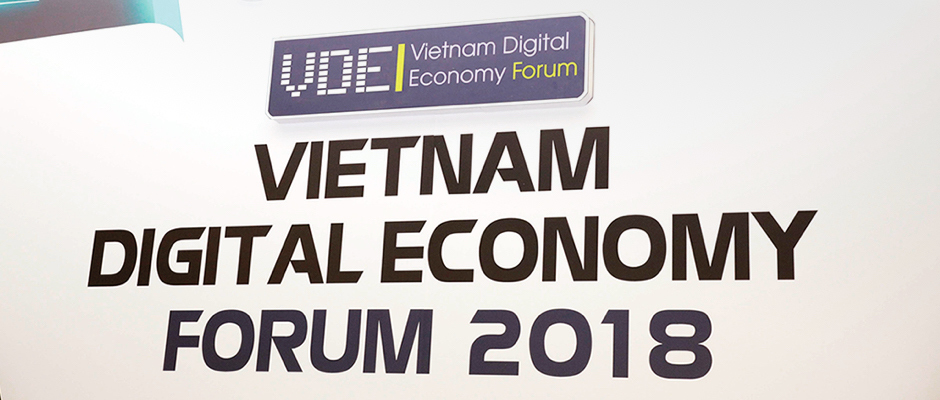 Using Digital Marketing to Foster International Growth
2018-11-01 00:00:00.0
On Thursday, November 1, 2018, DFO Global Performance Commerce CEO Bruce Cran delivered a presentation at the Vietnam Digital Economy Forum in Ho Chi Minh City, Vietnam to an audience of business experts, policy makers, and other enterprises interested in how digital technology can improve productivity and boost the economy.
Bruce's presentation focused on digital marketing and its use for local Vietnamese businesses to foster international growth and expansion. Some of those key steps include:
Defining your goals

Are they measurable and scalable? Will they allow you to make metric-based decisions?

Collecting all possible data

This is essential to understand the effectiveness of your campaign. Who are your customers? Where are they coming from? What is their behavior?

Making your brand accessible to global customers

Creating a brand presence on the platforms your customers use (with a keen eye on those that are country and region-specific) opens the gateway to advertising on these platforms.

Testing successful campaigns in new regions

Take optimized campaigns and scale them into new geographies with localized creative, customer support, finance, and logistics capabilities
Bruce also participated in a panel discussion surrounding challenges and solutions for small and medium-sized Vietnamese enterprises with other local business leaders, including those from Organisation for Economic Co-operation and Development (OECD) Development Centre, 689Cloud, and MOST.
Check out Bruce's full deck below.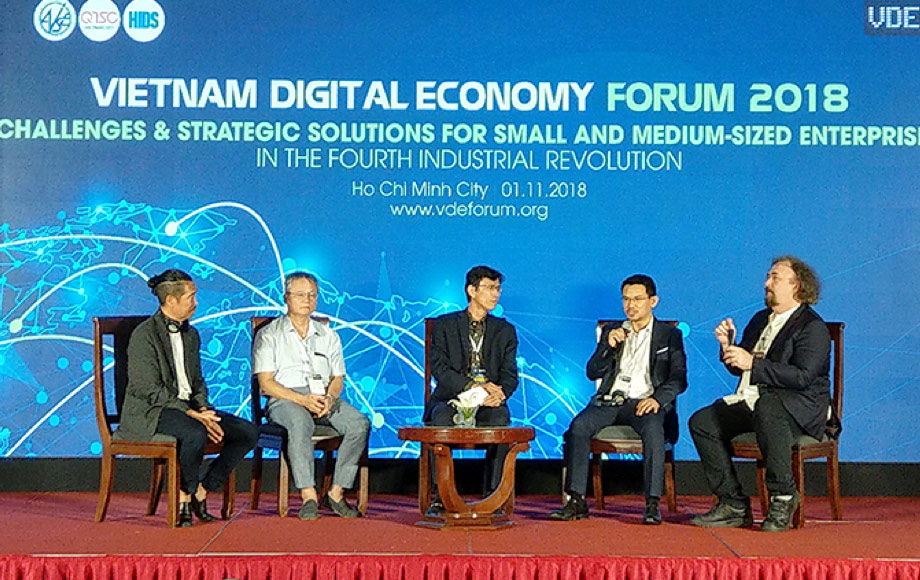 About DFO Global Performance Commerce
We are one of the world's leading technology and marketing companies specializing in performance, delivering unparalleled results for advertisers, clients, and affiliates in the eCommerce space. Our technology development and full-service digital agency capabilities provide online businesses the power to maximize ROI on multiple platforms and channels with geo-specific precision. For more information, reach out to info@dfo.global
Want to sell your products and services globally?