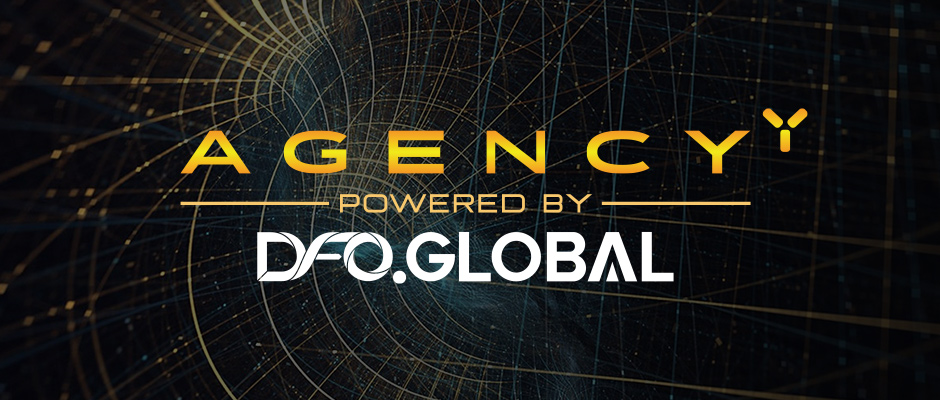 Agency Y Now Powered By DFO Global
Nov 14, 2019
DFO Global Performance Commerce, an industry-leading performance marketing agency, announced the acquisition of Tim Burd's media buying powerhouse, Agency Y.

"DFO's end-to-end eCommerce capabilities are well-suited to bring Agency Y's client roster into new global markets," said DFO Co-Founder and President Jordan Rolband. "We're excited to partner with Tim in this endeavor."

As an early adopter and proponent of Facebook's ad platform, Tim Burd started Agency Y as a resource for brands who wanted to grow their business. He will be remain actively involved with Agency Y as Head of Strategy, where his media buying methods and strategies will continue to be used for Agency Y clients.

"DFO has long been a great partner," said Burd. "This move will help propel Agency Y to the next level."

Alex Brown, Agency Y's new Managing Director and Chief Marketing Officer, added: "This is a big step for all parties. We're thrilled about the additional suite of capabilities we can bring to fruition for clients."

Agency Y is already servicing several high-profile clients, including Playboy Wellness, Repp Sports, Colgate and BeautyStat.
Check out this video for a tour of the San Diego office.
About DFO Global Performance Commerce
We're a leading performance marketing agency that uses technology to deliver measurable results in eCommerce. To find more about our how we bring superior software, marketing and products to the world, visit www.dfo.global.
About Agency Y
Agency Y is a full-service, global media buying agency committed to making the most of advertising spend. Our suite of tools and techniques make it easy to take your brand to the next level. For more info, visit www.agencyy.com.
Want to sell your products and services globally?